2023 CHAMPIONSHIP RACE ANNOUNCED
December 15-17 at Sebring Raceway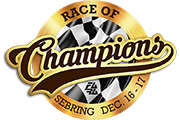 December 15th-17th
Final Race of the 2023 Season: Sebring International Raceway
2023 Hankook 300 Podium Winners
Congratulations to the winners of the 2023 FARA Hankook 300!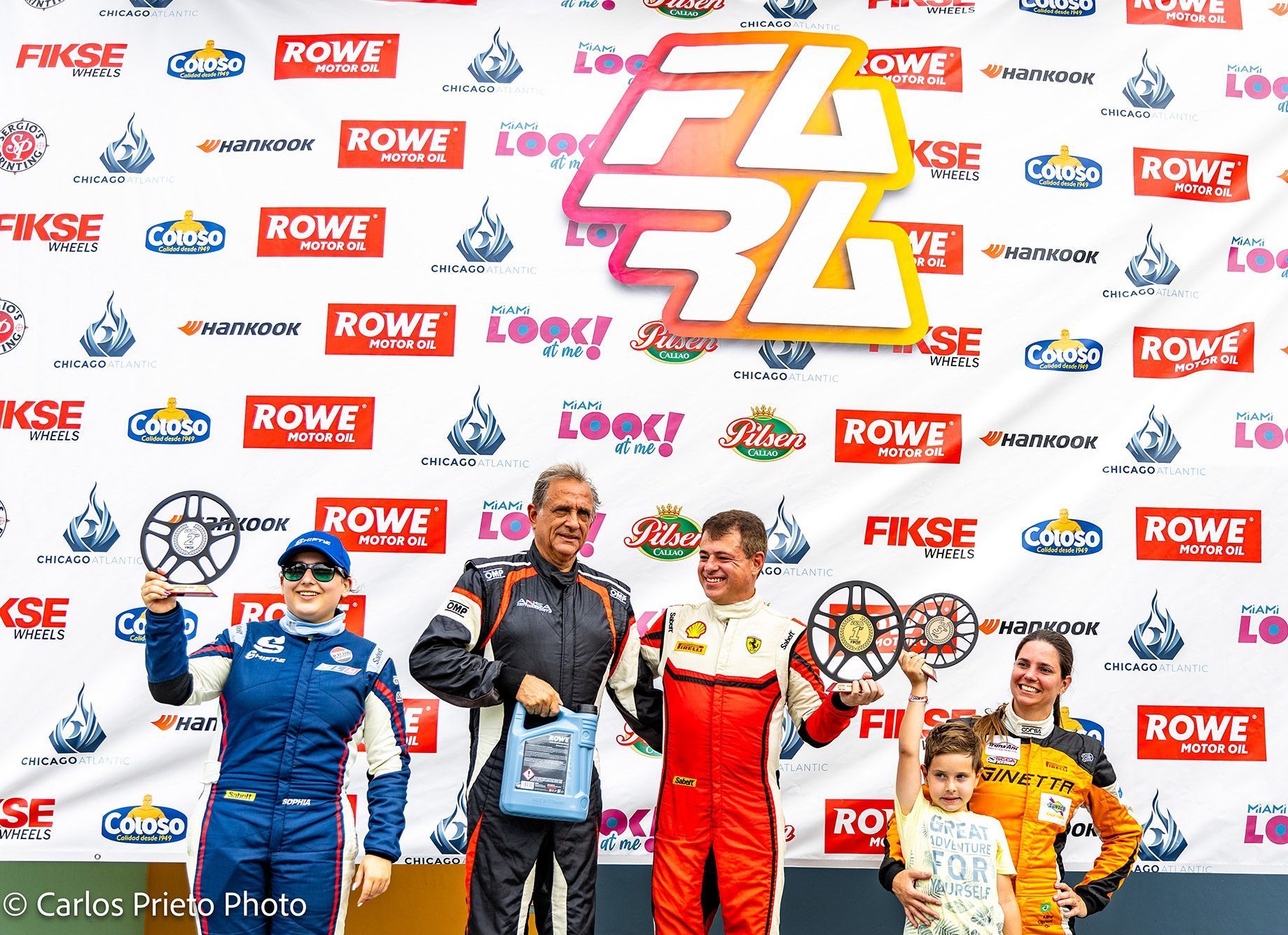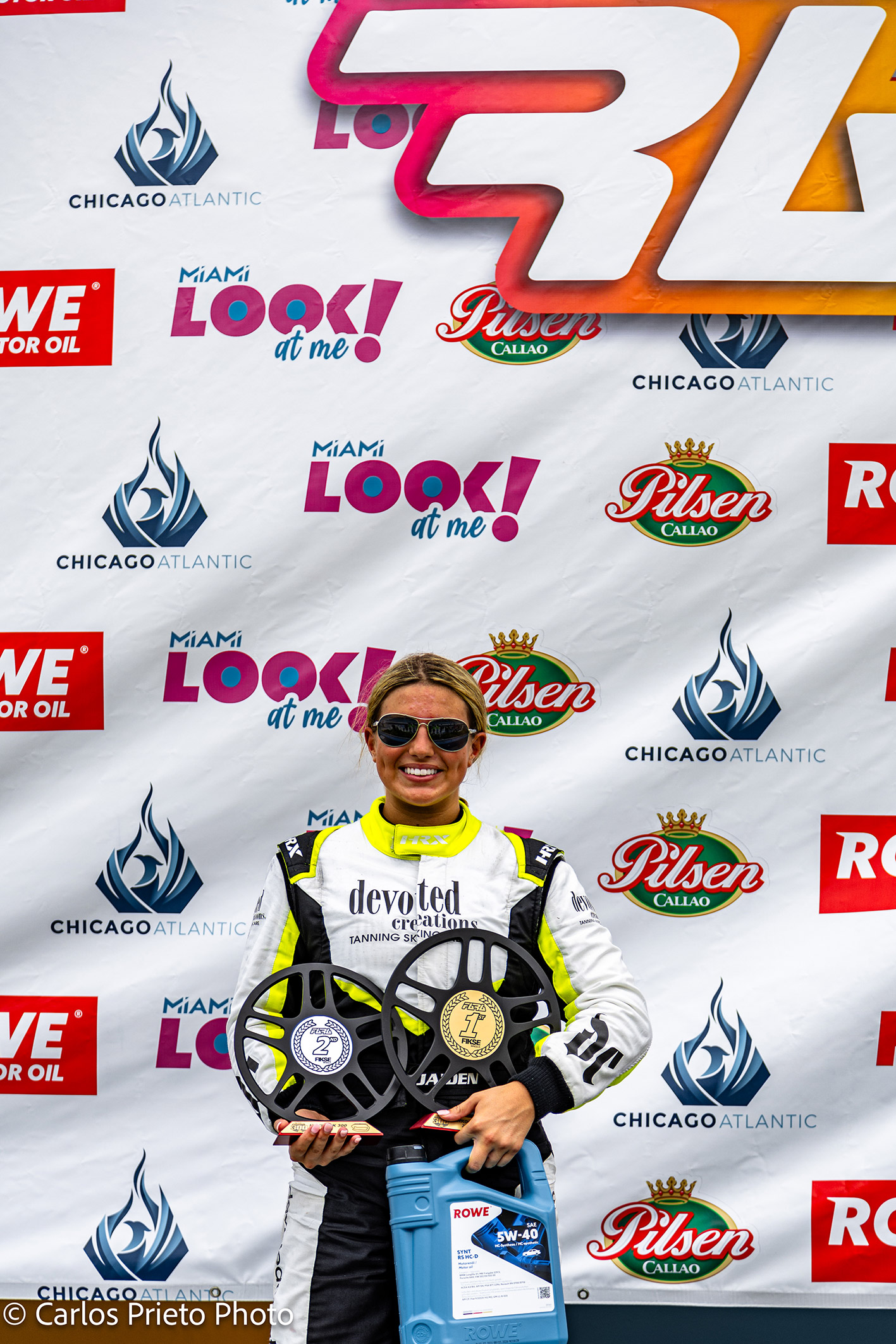 REAL ENTHUSIAST MOTORSPORTS RACING

The FARA USA Experience: Race, Watch, Learn
FARA USA is an automobile racing organization founded in South Florida. We provide live motorsport racing action for enthusiasts with multiple races every year at world-famous motorsport speedways like Homestead Miami Speedway and Sebring International Raceway. Our events are designed for performance drivers, teams, and fans of thrilling race action. Family-friendly activities with a full lineup of events are a part of every FARA USA race event. The FARA Academy is part of every race weekend and provides the perfect opportunity for drivers moving up from Karting or who want to jump straight in to multi-class racing on real tracks. More than your average track day, our group of enthusiasts, racing teams, and amazing sponsors bring real high performance, edge of your seat racing action to South Florida.
Performance Driving Events are at the core of what FARA USA does for South Florida's racing enthusiasts. Spectators enjoy top-speed racing excitement with live commentary and various classes of high-performance automobiles. Drivers experience a real, full-throttle racing league with multiple races, amazing competition, points, championships, and more. From high-performance street cars and Honda Wars tuners through formula and one-off prototype cars, FARA USA offers one of the most diverse collections of drivers and cars of any racing association and hosts races on major tracks throughout the year. In addition to races, our events feature swap meets, driver education, kid's racing events, and a wide selection of other activities.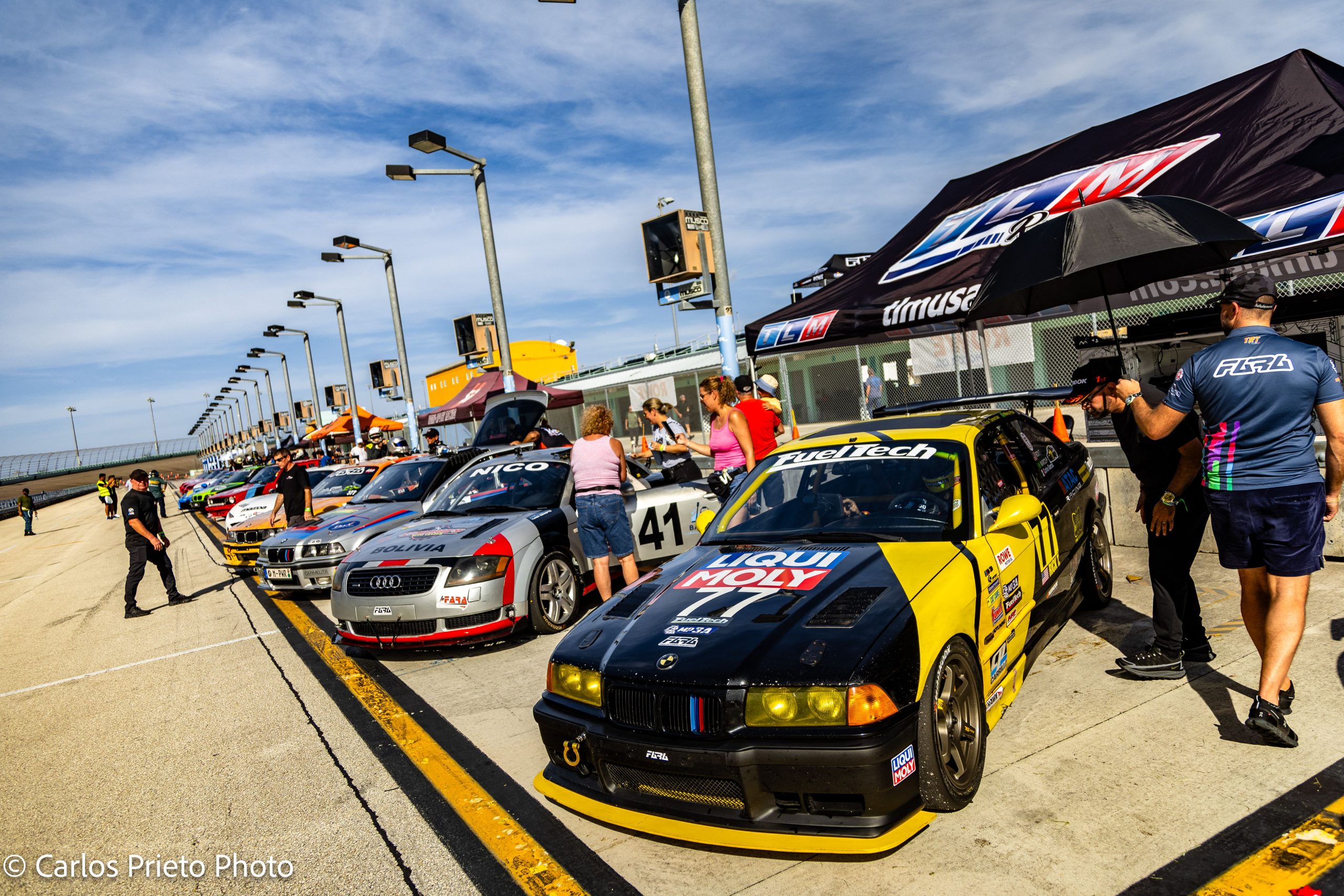 2023 FARA USA Race Calendar
August 13, 2023
December 16th-17th, 2023 Sebring International Raceway
July 31, 2023
September 1st-3rd, 2023 Homestead-Miami Speedway
June 9, 2023
July 29th-30th, 2023 Homestead-Miami Speedway
May 30, 2023
June 17th - 18th, 2023 Homestead-Miami Speedway
April 24, 2023
Memorial 300 | May 27-28, 2023 Homestead-Miami Speedway
March 2, 2023
Spring Challenge | Apr 22-23, 2023 Homestead-Miami Speedway
January 17, 2023
Miami 500 is Here! Schedule, Rules, Registration, & Tickets Our first race of the season is here! Track Selection: INFIELD COURSE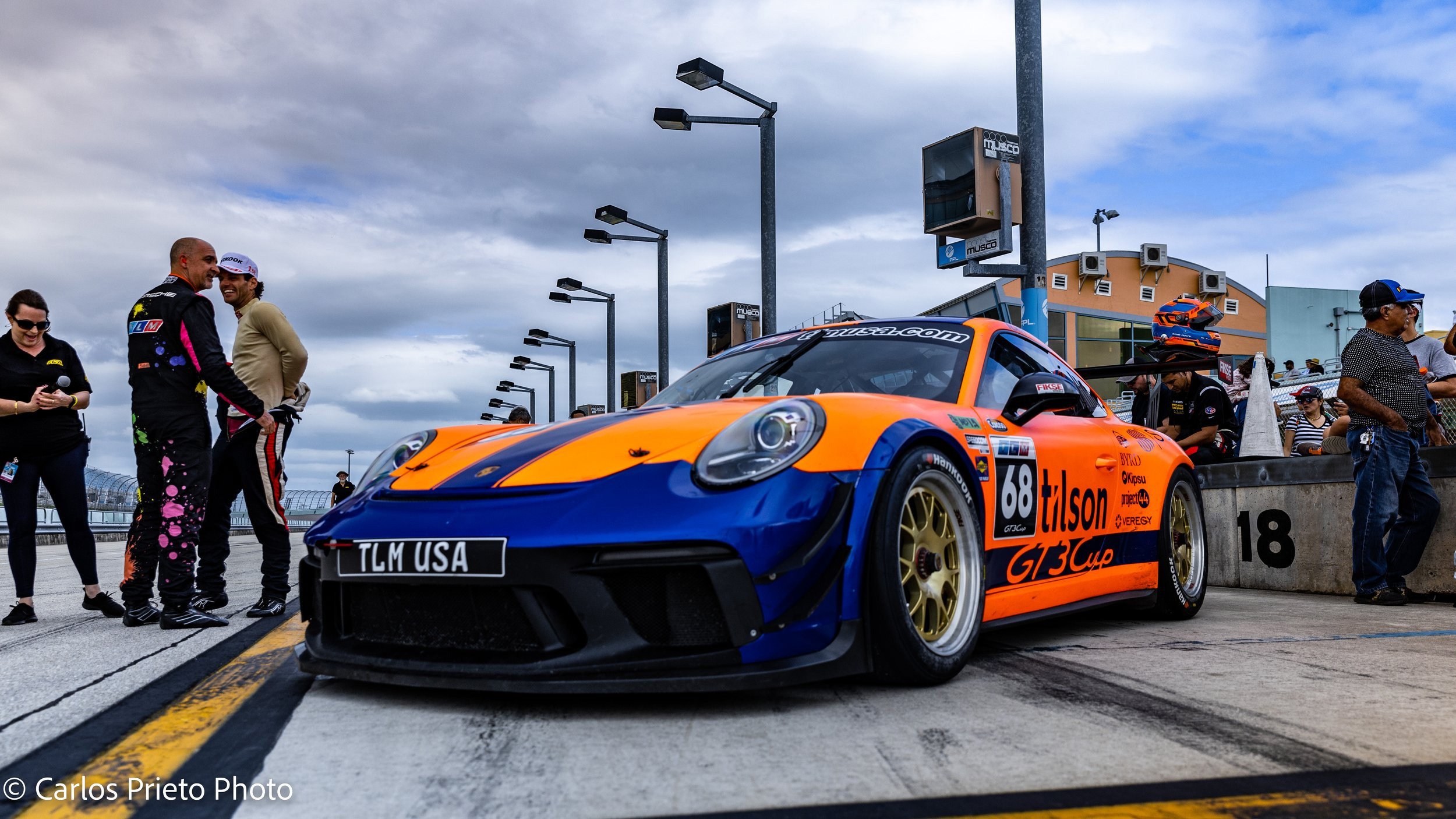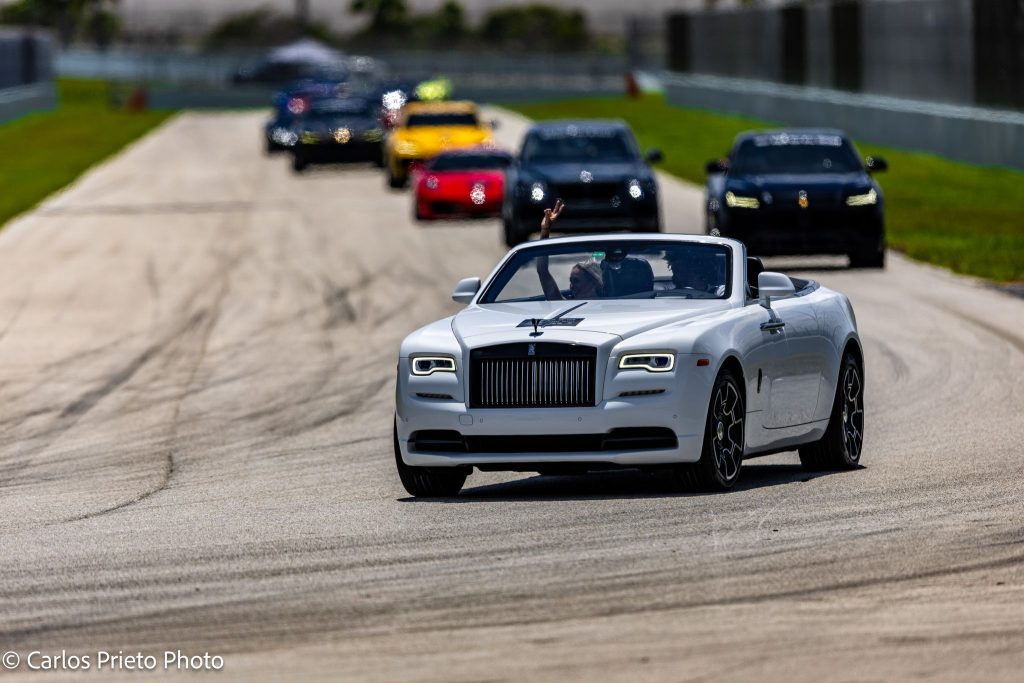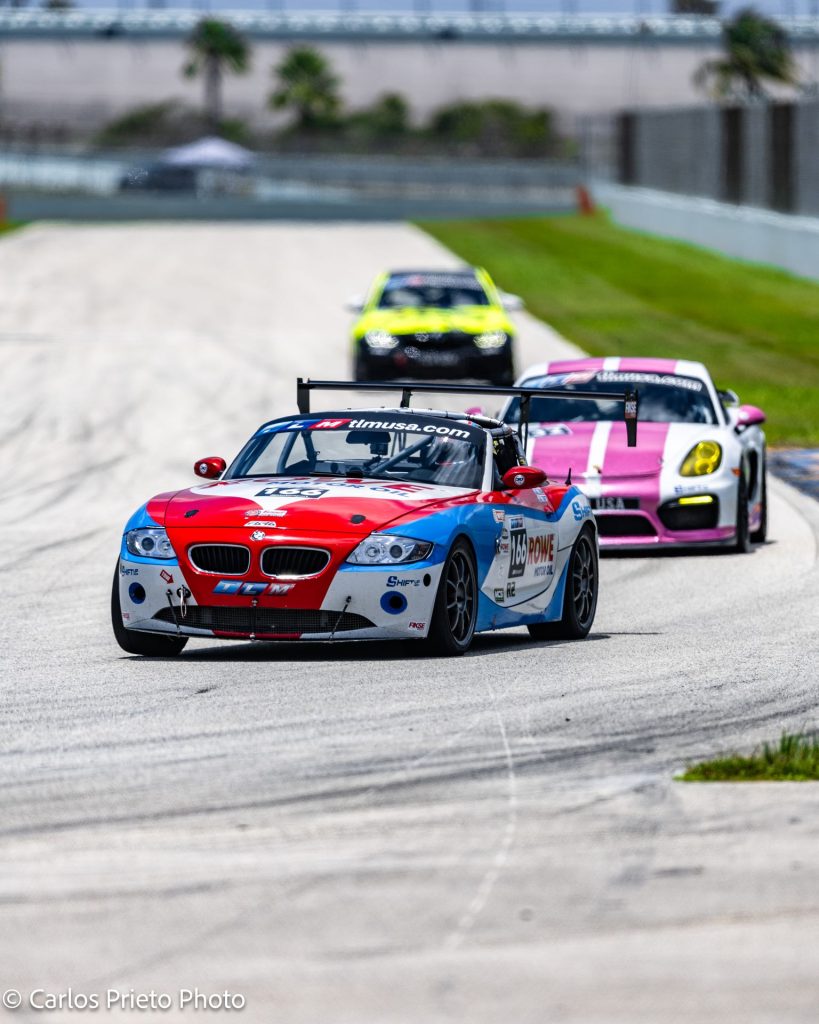 The FARA USA High Performance Driving Experience races put on each year bring real high energy racing action to drivers of high performance cars. Race your high-end supercar or your purpose-built track car among other enthusiasts in an environment that focuses on fun, safety, and spectator excitement. Drivers earn points throughout the season as they race both day and night. The FARA Academy also offers novice drivers and experienced drivers looking to gain more skills a number of opportunities for professional instruction throughout the season.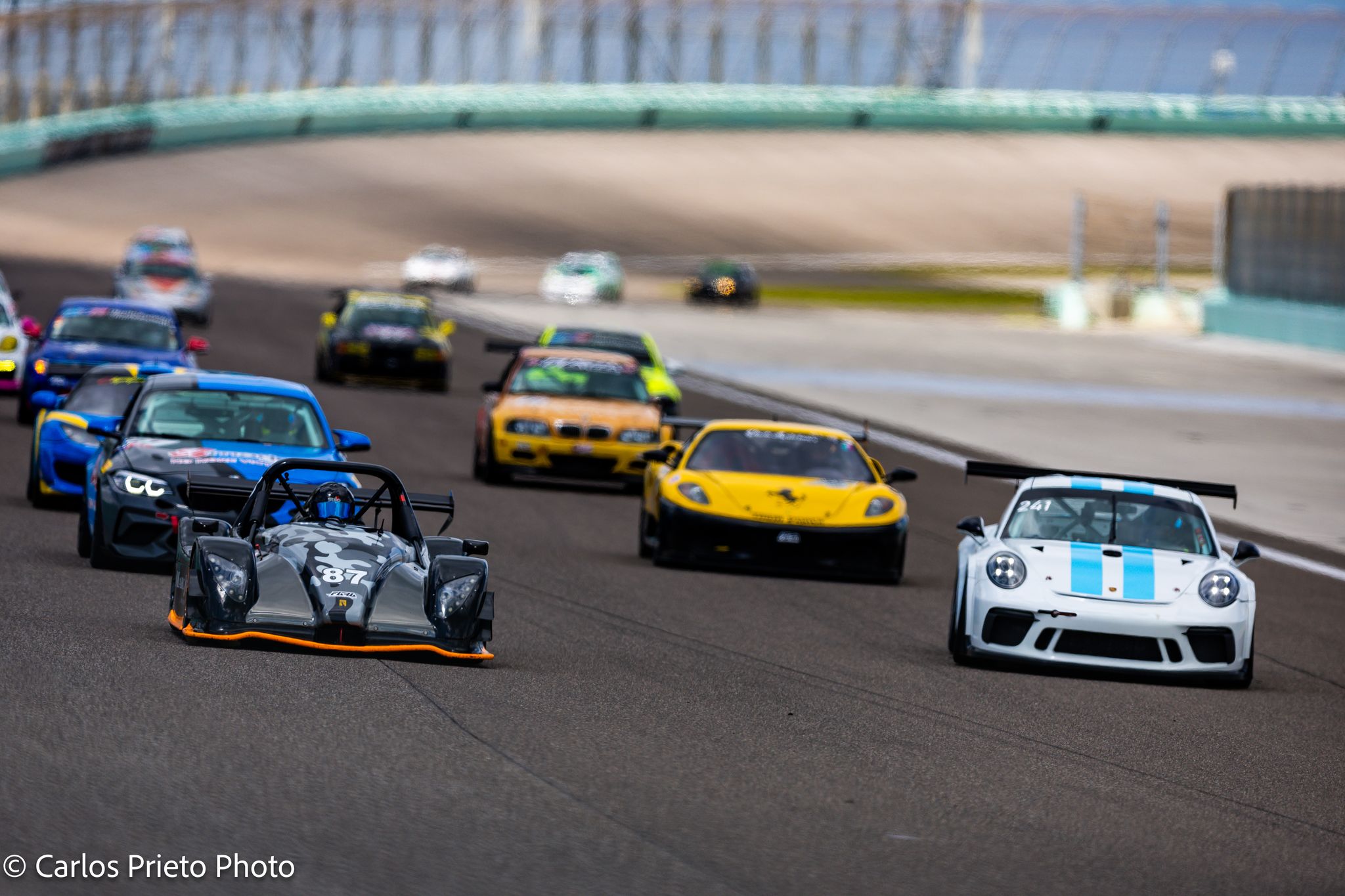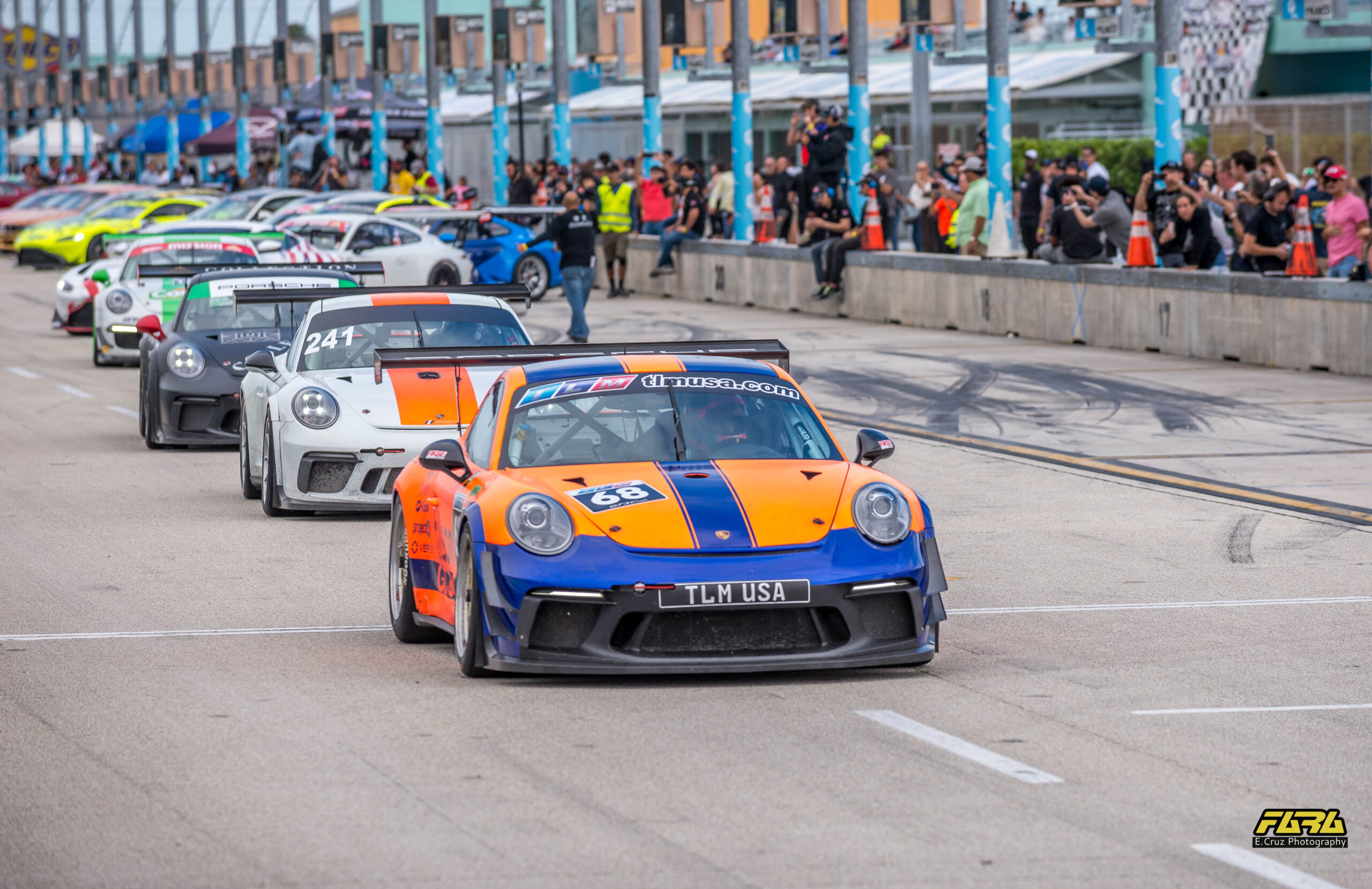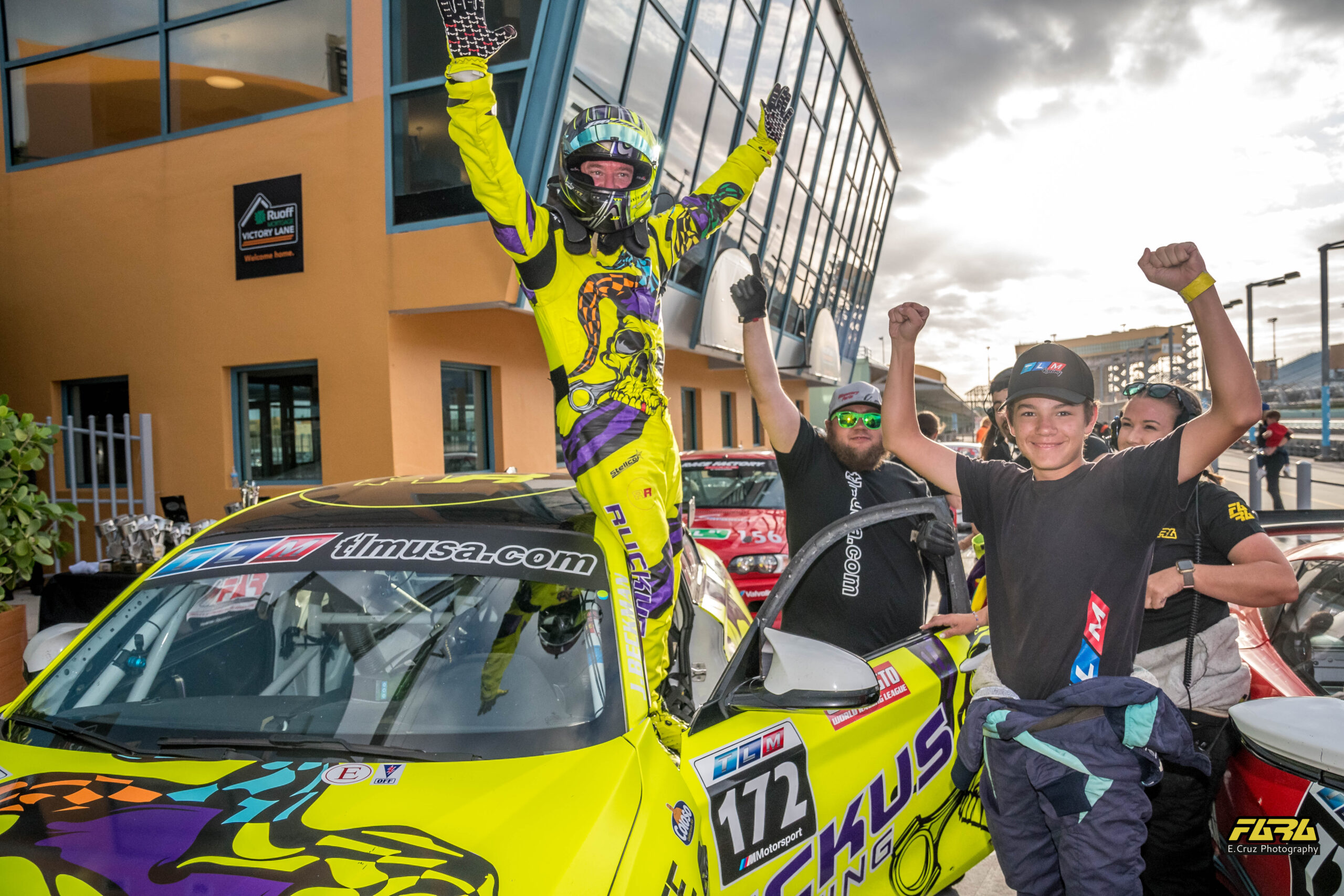 HAVE QUESTIONS?
Reach out to the FARA USA team for answers to your Race, Sponsorship, and Media inquires.