REAL ENTHUSIAST MOTORSPORTS RACING
---
FARA USA is an automobile racing organization founded in South Florida. We provide live motorsport racing action for enthusiasts with multiple races per year and world famous motorsports speedways. Our events are designed for performance drivers and fans of thrilling race actions. Family-friendly activities with a full lineup of events are a part of every FARA USA race event. Our network of enthusiasts brings the action to South Florida. Race, Watch, Learn, with FARA USA.
Performance Driving Events are at the core of what FARA does for South Florida's racing enthusiasts. Spectators enjoy top-speed racing excitement and drivers experience a real, full-throttle racing league with multiple races, points, championships, and more. From high-performance street cars through formula cars, FARA offers one of the most diverse collections of drivers and cars and hosts races on major tracks like Homestead Motor Speedway and Sebring International Raceway. In addition to races, our events feature swap meets, driver education, kid's racing events, and a wide selection of other activities.

Full details for upcoming FARA USA signature events.
June 9, 2023
The 2023 FARA Spring Challenge is Here! Schedule, Rules, Registration, & Tickets The second race of the season! Track Selection: INFIELD COURSE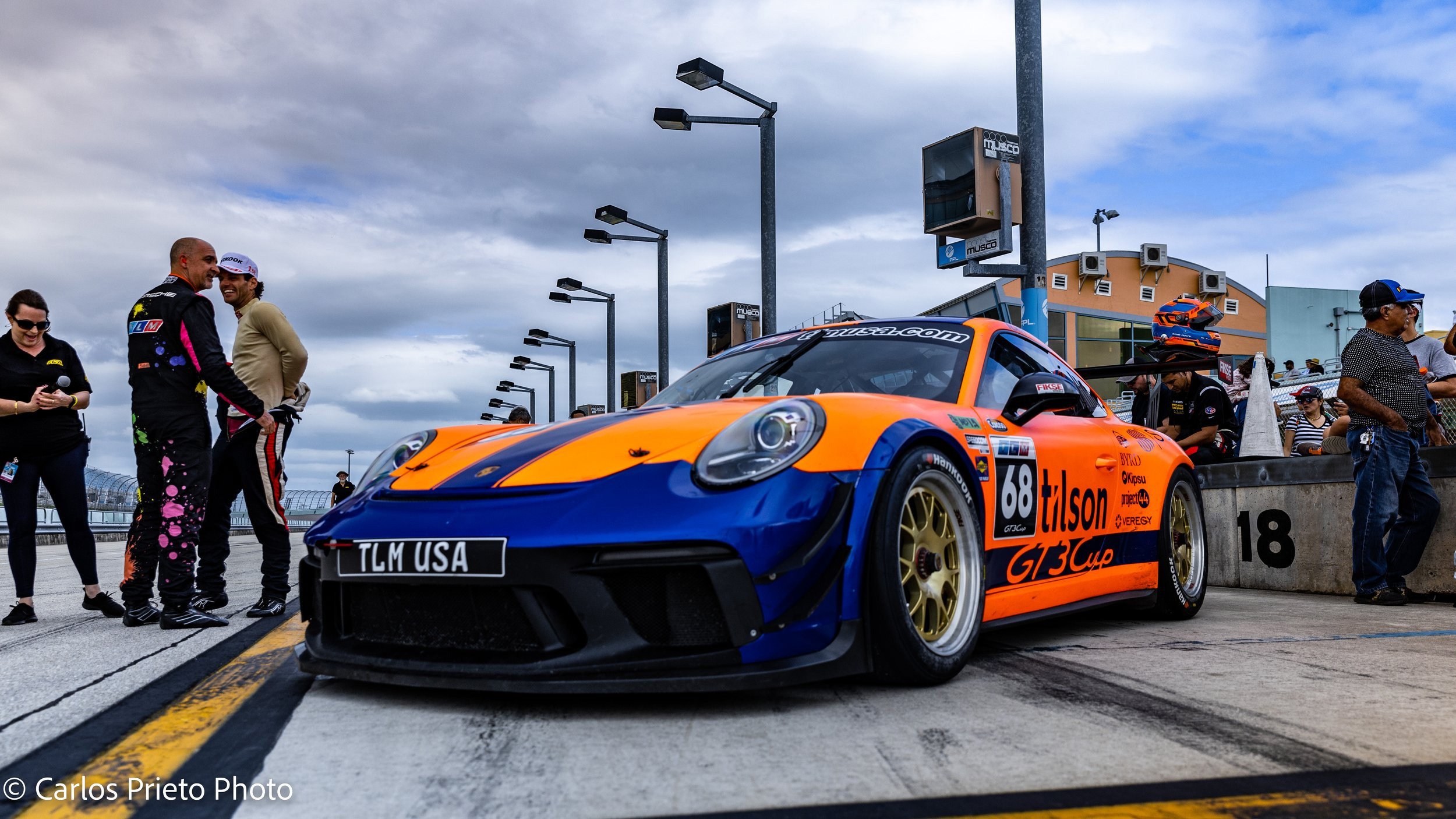 HAVE QUESTIONS?
Reach out to the FARA USA team for answers to your Race, Sponsorship, and Media inquires.