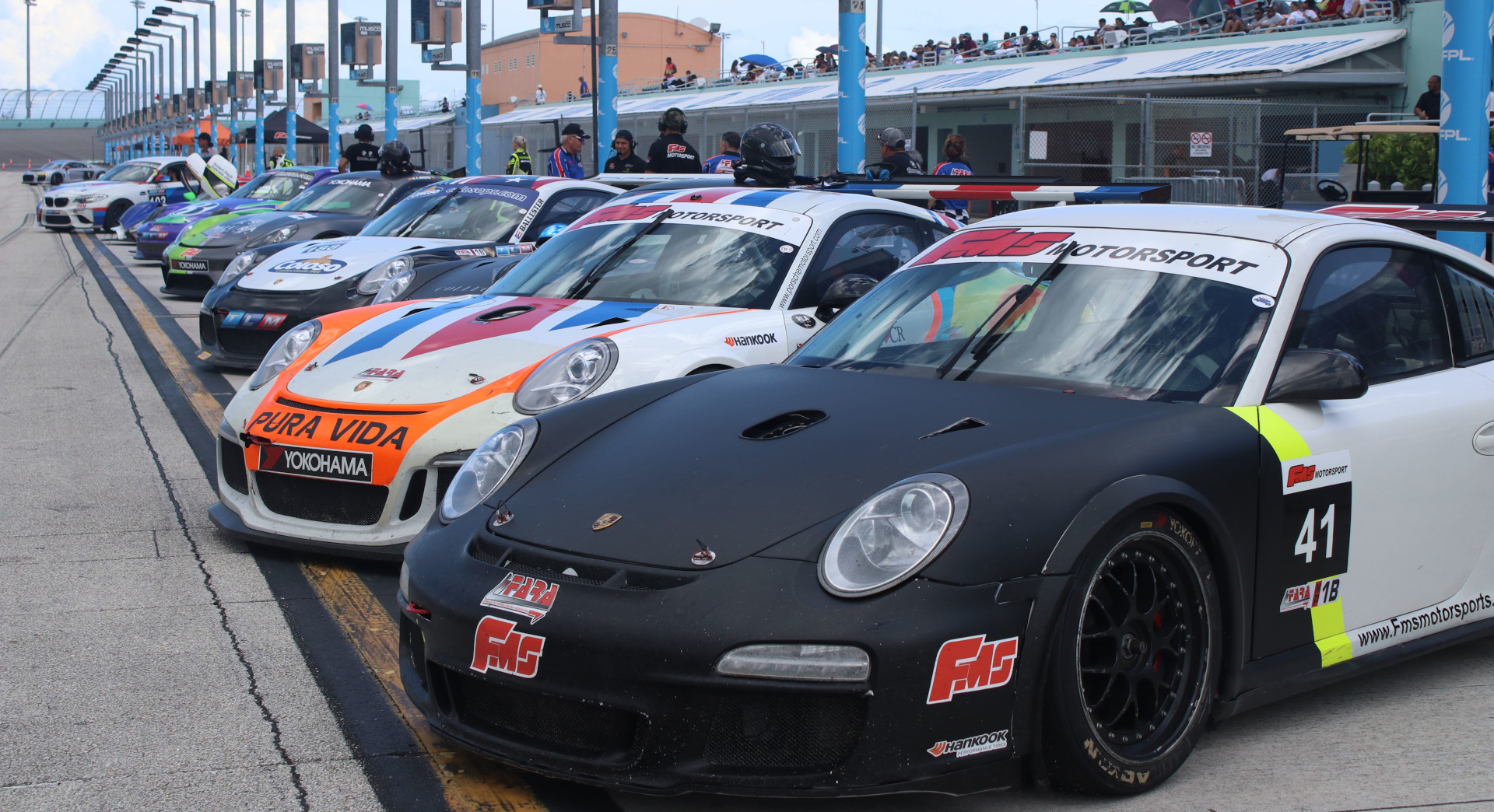 Catch the Upcoming Action
FARA is proud to announce the upcoming 2023 Race Schedule! As details on registration, classes, rules, and track layouts become available they will be updated here.
June 9, 2023
The 2023 FARA Spring Challenge is Here! Schedule, Rules, Registration, & Tickets The second race of the season! Track Selection: INFIELD COURSE
Sep 2-3, 2023
More Details Coming Soon.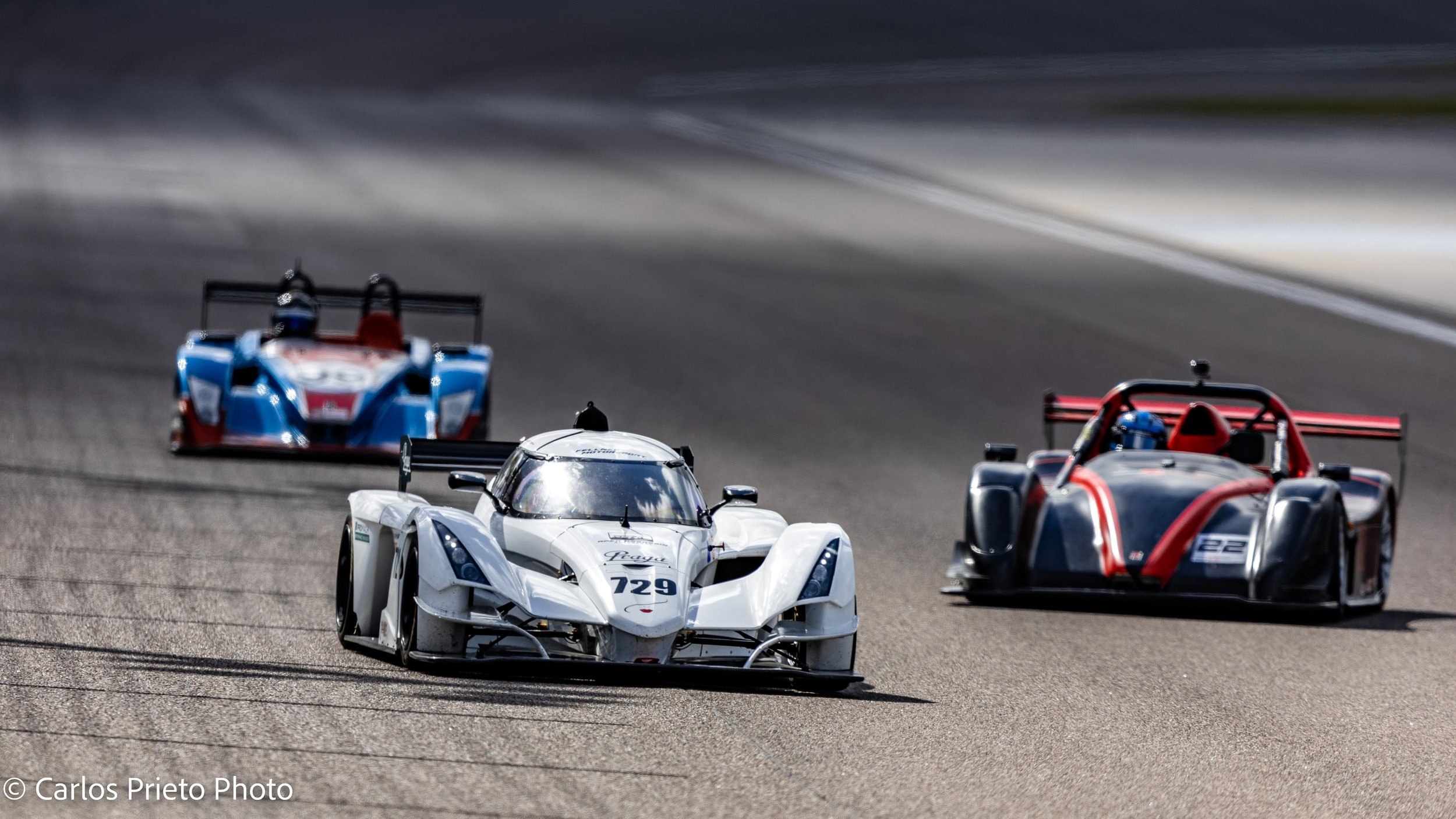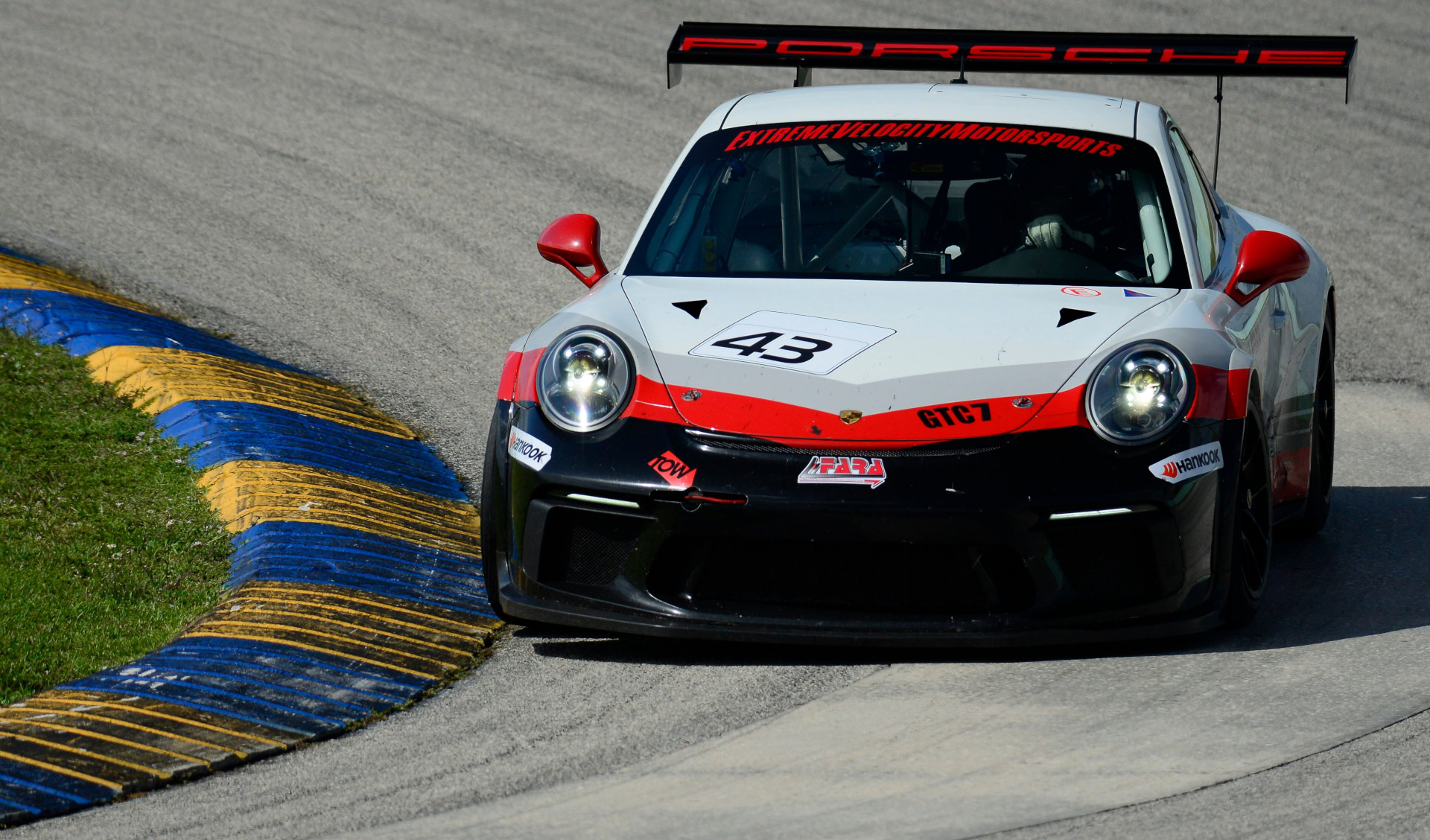 THE FARA FAMILY
FARA is an organization dedicated to the race community of South Florida. From Drivers to Techs, Officials to Fans, the community that racing draws together is our #1 reason for doing what we do. Track days are just part of the experience and there's a lot of work that goes into bringing world-class racing to Miami's driving enthusiasts.
HAVE QUESTIONS?
Reach out to the FARA USA team for answers to your Race, Sponsorship, and Media inquires.