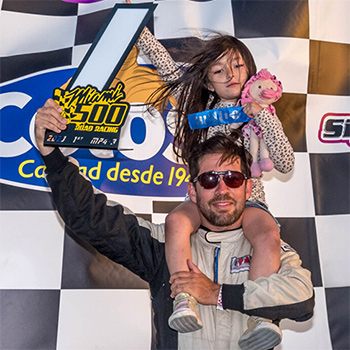 Jose de las Casas
Owner
Jose de las Casas hails from a prestigious lineage of racers in the De las Casas family, tracing back to the 1950s in Peru. As a fifth-generation race car driver, he has carried on the family's legacy by pursuing his passion for racing from an early age. At the age of 12, he began racing go-karts in Miami and later progressed to racing cars with his father, Alberto De las Casas, in the SCCA in ITA with RX-7s when he turned 19.
In 2007, when FARA was founded by Tico Almeida, Jose played an instrumental role in its development. He joined Tico and contributed to the website, ultimately becoming the "WEBon" master. Jose has remained an integral part of FARA ever since and has recently taken over to carry forward Tico Almeida's vision of creating a local racing series in South Florida that caters to families and race enthusiasts from all walks of life.
Overall, Jose's extensive experience in racing and his contributions to FARA demonstrate his expertise and commitment to the sport.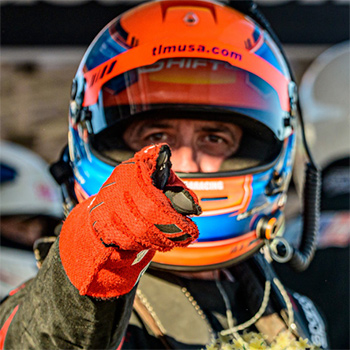 David Tuaty - TLM Racing
Owner
David Tuaty has been involved in the racing industry for over 25 years serving as a team owner, professional coach, driver, and racing enthusiast. His passion motivates his team to always work their hardest and have a good time doing it.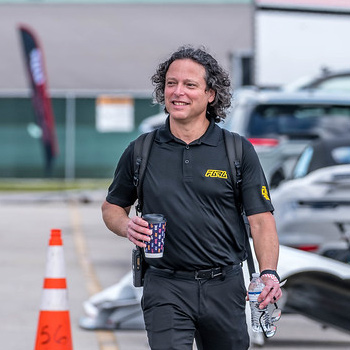 Gerardo Bonilla
Race Director
Mr. Bonilla is a professional race car driver with years of driving, instruction, and coaching experience at the highest levels. In 2007 and 2008 competed in the American Le Mans Series LMP2. Competed in and won the IMSA Lites Championship (Cooper Tires Prototype Lites) in 2007, the Star Mazda Championship in 2006, and the Skip Barber National Championship in 2005.
Bonilla served as Racing School and Race Series President, as well as former Master Instructor for Skip Barber Racing School; Director of Operations for Lucas Oil School of Racing; and Series Driver Coach and Race Steward for the U.S. F2000 National Championship.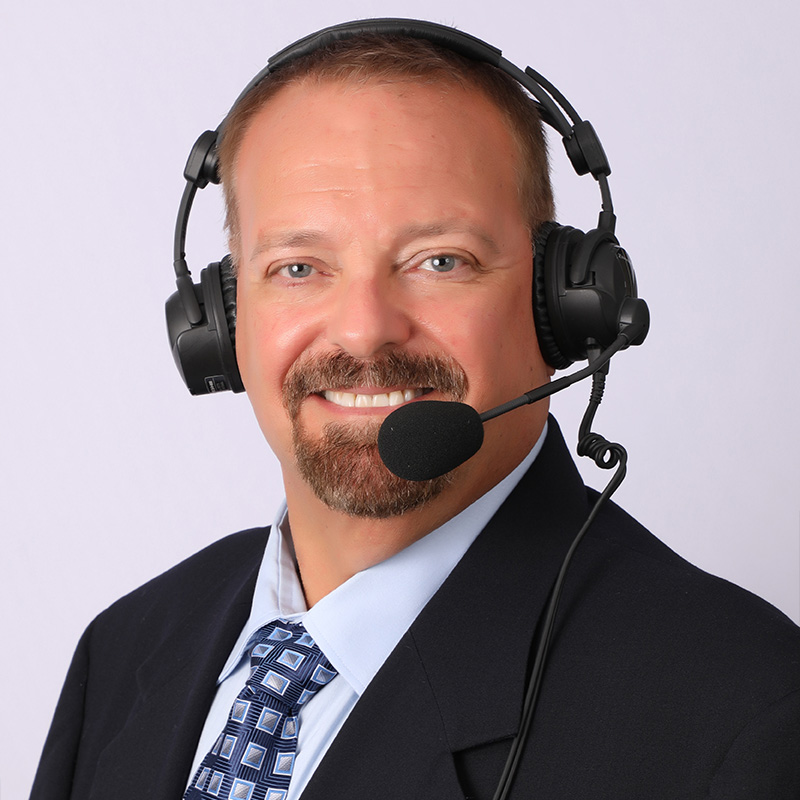 Greg Creamer
Race Commentator & Announcer
Greg has over 35 years of experience as a commentator and announcer for a wide range of racing events, including Formula One, Indy Cars, IMSA, and more. He started his career calling snowmobile races for the World Snowmobile Association and has since worked for various broadcast teams, including SPEED/FoxSports and ESPN. He currently works as a play-by-play broadcaster for the MotoAmerica Superbike Championship series and recently covered the F1 Miami Grand Prix.
"I am absolutely delighted to be a part of this new era of the FARA Championship Series! It was a series that had a solid spectator following, and now with the new management team and their new vision for the series, I think it is poised for serious growth. And, to be a part of it from the start of this new era is very exciting and motivating. In a word, I'm pumped!"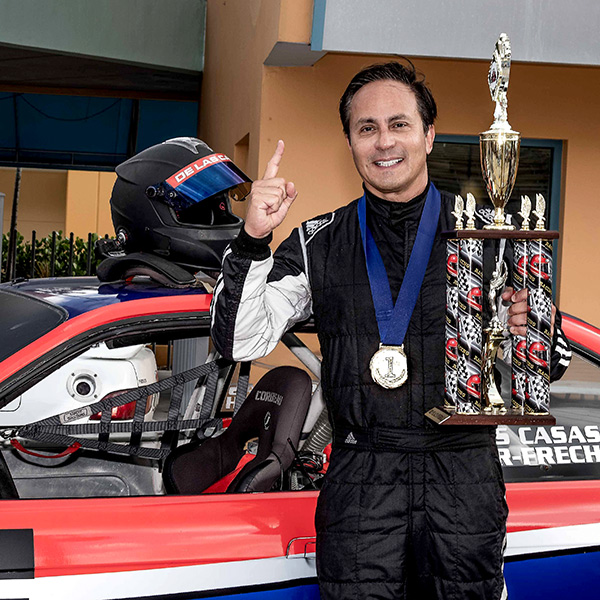 Mario Cader-Frech
Executive Director Strategic Partnerships
Following the Cader family tradition of car racing, and the passion of two generations before him who founded the sport in El Salvador in the 1950s, Mario began kart-racing twenty years ago and started to race with FARA in 2016. He was pivotal in the transition of FARA to the new ownership and management and in his new role, Mario will increase fan engagement and experiences with the FARA brand on and off track, taking FARA to new and more diverse audiences, and bringing exciting new opportunities to competitors and spectators alike.
FARA USA was built from the ground up to support motorsports and racing enthusiasts in the Florida area. We host major racing events at world-famous tracks and we entertain thousands of fans every year. Full Road Course racing action is right at your fingertips, no matter your skill level. Read on to learn more about FARA USA.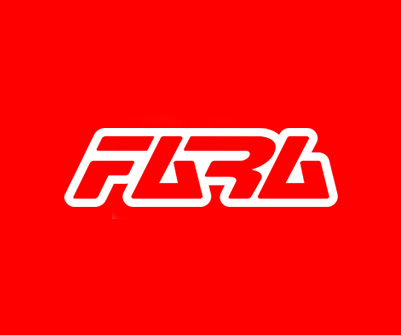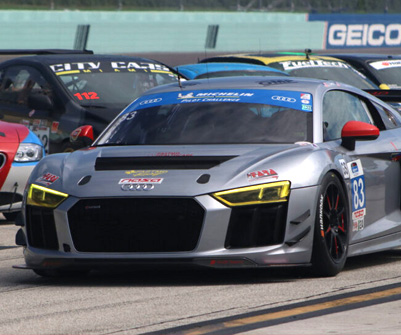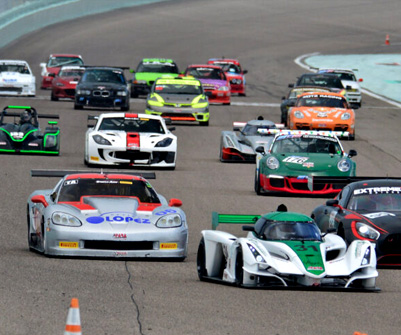 FARA USA - BRINGING RACES TO THE PEOPLE
Your Automotive Playground
FARA USA was established to serve the motorsport enthusiasts of Florida, hosting races at major local venues like Homestead Miami Speedway. Our races and events bring together the community of racers and the motorsports industry providing racing and spectating opportunities for a wide range of vehicles and pareticipants.
FARA USA is a group of drivers, spectators, event organizers and business minded entrepreneurs that promote and bring to South Florida events like the Miami 500, the second largest event at Homestead Miami Speedway, only surpassed by NASCAR in attendance in a single-day event. FARA USA hosts multiple races throughout the year, and our events can easily double the yearly NASCAR attendance numbers and provide many more calendar days of motorsports for enthusiasts in the area.
Multi-Class Racing Done Right
Our dedication and experience enables all classes of Modified Production automobiles to compete together in the Road Course within their specific categories to ensure a level playing field. FARA USA is for all drivers, from beginners to experts. From the youngest professional Race Car Driver who started with us at the age of 13, to a 71 year old racer, we strive to create an inclusive event that is full of excitement.
The FARA USA name is recognized around the world. FARA USA caters to foreign drivers as well as local teams and race teams from all manufactures. To be part of FARA USA is to be part of a local and international network of automobile drivers, spectators, and enthusiasts. This mixing of professional and amatuer on a world-class track is what sets aside FARA USA in the world of high performance driving events.

Fun for the Whole Family
Our events are perfect for the entire family, with an aray of activities for all. We activities like Bounce House City, our Mini Indy Track, Model Car Building, and a Slot Car Race Track for all ages to enjoy> Additionally, we host a swap meet with Arts & Crafts, Auto Parts, and Accessories.
Our schedule on the track begins at 9am on Saturday and runs to 5pm on Sunday with the entire weekend occupied with racing. Spectators can expect High Performance Driving using everyday street cars. Expect cars like Porsche GT3s, Ferrari 458 Italias, McLarens, Lamborghinis, Corvettes, Dodge Vipers, Nissan GTRs, Shelby Cobras, Indy Race Cars, Formula Cars, and many more. Only FARA YSA brings all these cars together for up close racing raction.
FARA USA also hosts a car meet in the pit area where you can see many more exotic cars and all types of classics cars. Car clubs and motorcycles are all invited to our events and are on display for all to see. Only FARA USA brings together an Auto Show, High Performance Driver Education, and a Road Race at the track. Come out and enjoy with family and friends!
GET IN THE ACTION
Excitement Level90%

Tire Temperatures75%

Throttle Position60%
FARA USA - PUT YOURSELF INTO THE RACING ACTION
True road course racing action is waiting for you at the next FARA USA event. Put yourself behind the wheel and pick a line to adventure as you socialize with like-minded enthusiasts. Drivers, mechanics, and spectators will have the times of their lives at our live, high-octane, racing events. Safe, professional, and above all else, exciting!
HAVE QUESTIONS?
Reach out to the FARA USA team for answers to your Race, Sponsorship, and Media inquires.