What is the FARA HPDE Academy?
We provide you with the playground for your ride!
Get on a real track and experience your first HPDE! We offer a number of options from single day to full-weekend packages that get you on the track experiencing real racing action in a safe and exciting environment. Additionally you can pre-register for our (usually first-come, first served) on-site garages for a nominal fee. The FARA Academy is the ideal way for the amateur motorsports enthusiast to take their passion to the next level.
What is HPDE?
Commonly referred to as High Performance Driving Event (or sometimes High Performance Driver Education,) HPDE offerings allow you to drive your street car, sports car, daily driver, hot rod, or purpose-built race car on a real, professional-grade racetrack with full safety protocols, timing, and more. These events are scheduled along with our full FARA Race Weekend Events to provide a full weekend of family-friendly racing action.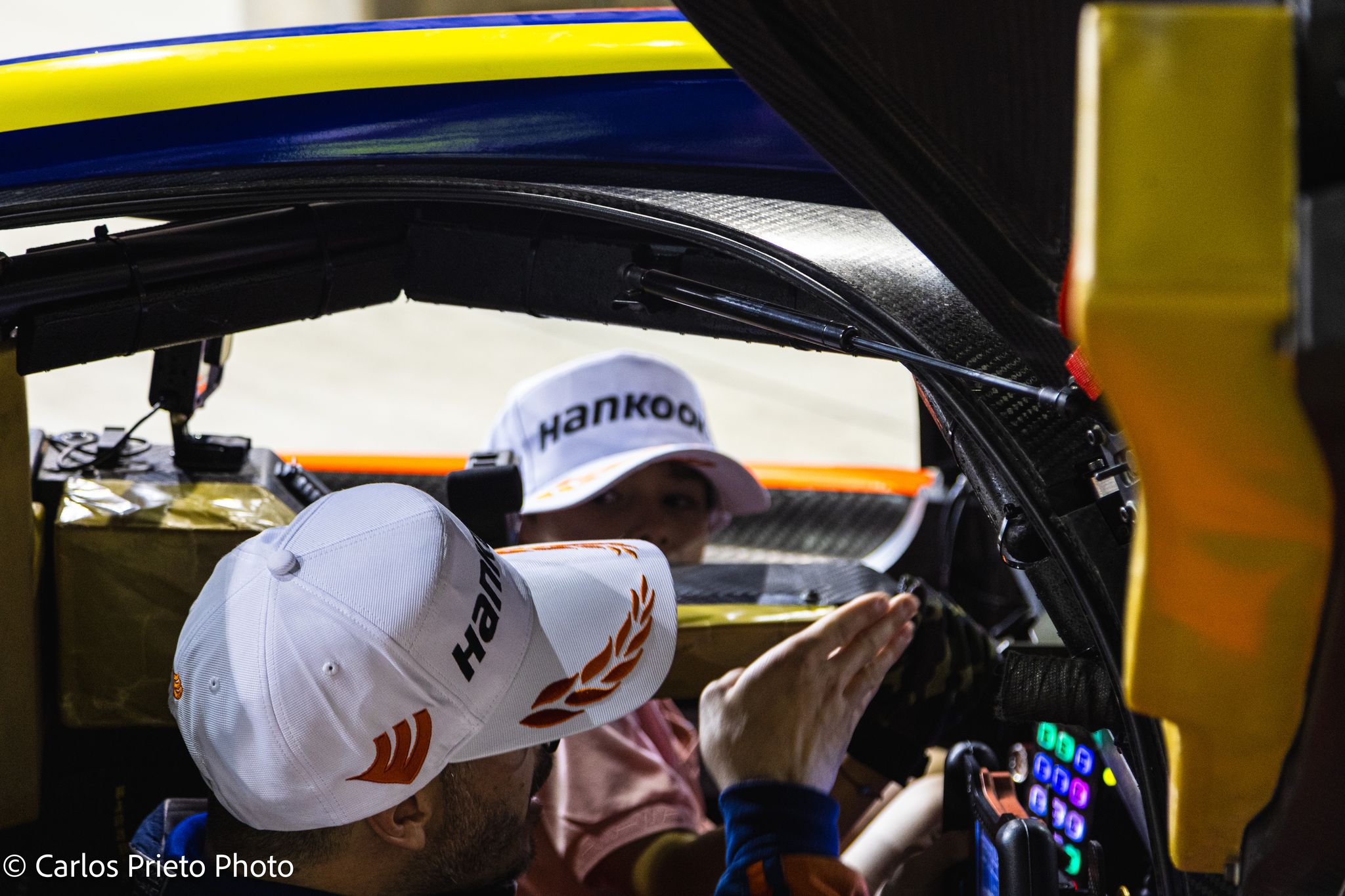 DETAILS
Presented by Florida Bimmers Driving Group! This HPDE is BMW-focused but welcomes drivers of all high-performance cars. Instructors are required for Novice Drivers and are an optional add-on for Intermediate and Advanced drivers. Almost any level of experience is welcome, from solo to advanced. We do everything we can to make this as safe as possible for drivers and spectators. This is first come, first served and may fill up some time before Race Day. We evaluate and qualify Competition Licenses for all who are interested. Food and drinks available at the track and you are welcome to bring your own. No cash refunds.
Driver Groups
Drivers are broken down into groups depending on their experience levels at Homestead-Miami Speedway. Groups for FARA HPDE events are Novice, Solo/Intermediate and Advanced. The minimum requirements for each class are:
Novice: 0-5 Days of Track Experience at Homestead-Miami Speedway
Solo/Intermediate: 5-15 Days of Track Experience at Homestead-Miami Speedway
Advanced: 20+ Days of Track Experience at Homestead-Miami Speedway
Passing Rules
Safety is key for a fun and enjoyable track event no matter your skill level. The FARA HPDE Academy has some simple but important rules for passing broken down by group.  The passing rules for each group are as follows:
Novice: Passing with Point-By and in straights only.
Solo/Intermediate: Passing with Point-By and in straights only.
Advanced: Passing with Point-By anywhere on the track.
For additional details on the FARA Academy, contact Jose de las Casas at jose.delascasas@gmail.com.
Interested in being an Instructor?
FARA USA depends on the racing community to bring South Florida the best in high performance driving. If you have experience as an instructor and would like to help other drivers expand their skills, we would love to have you! Click here for more info on becoming a FARA Academy Instructor.
Race Weekend Details
For details on the 2023 Hankook 300 race weekend, visit the Event Page.
WHEN
September 1st - September 3rd, 2023
WHERE
Homestead-Miami Speedway
One Ralph Sanchez, Speedway Blvd, Homestead, Florida, 33035